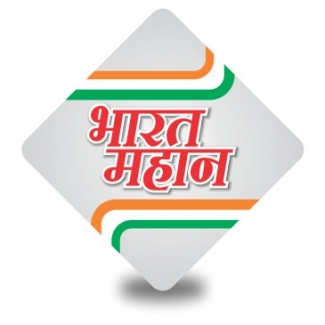 The journey of 23-year-old Dileep Sahni from being a poorly-paid labourer in Bihar, engaged in fox nut harvesting and processing, to a comfortable life of a mechanical engineer in Singapore is a tale of struggle, grit and sacrifice.
He had fights on two fronts —social and economic.
"It was never easy for me and my family to support my dream of becoming an engineer," Dileep said.
As farm labourers at Harda in Purnia district, 360 km northeast of the state capital Patna, the collective income of the family was Rs 2,000-3,000 per month, a far cry from his current pay package, Dileep recalled.
Moreover, the farm job also required the family to migrate 245km east of their home district Darbhanga to Purnia every year during makhana (fox nut) harvesting season from July to January.
Read the complete news in Hindustan Times.
News Source
Hindustan Times