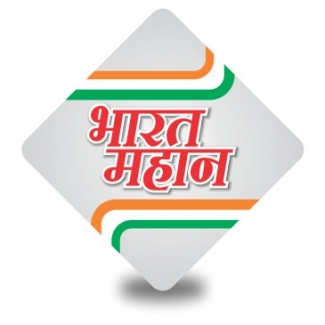 An IIT-Delhi team has provided technical support to Asia's first biogas-based power plant which is now operating on paddy straw for large-scale biogas production in Fazilka, Punjab. The system is based on 100% use of paddy straw and has been generating nearly 4,000 cubic metres per day of biogas from 10 tonnes of straw. This is in turn generating 1MW power.
This sounds like welcome way out of the pollution mess that the capital has found itself in. Going by reports, 70% of Delhi's air pollution is due to stubble burning in Punjab, Haryana and other parts of north India.
Read this positive story on Times of India website.
News Source
The Times of India