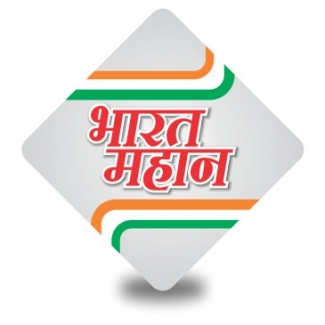 Every time Priyanka Singh, a teacher at Upper Primary School, Barabanki, had to explain to her students complex scientific concepts that required colour coding to differentiate between ideas, she would wish for a whiteboard instead of the existing blackboard. She had tried getting donations for her school from locals but in vain. Then someone told her about an online fundraising platform for educators in India.

She started a campaign for a whiteboard and to her surprise the crowd funding for it got completed in just a week. "I now have a whiteboard. I even got a projector for them later," Singh told TOI.
Read more of this in a report by Ishita Bhatia published in Times of India...
May be this way of getting funds be replicated in other areas too.
News Source
Times Of India