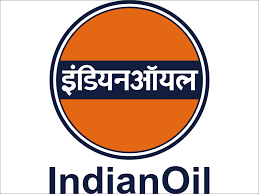 State-owned Indian Oil Corp (IOC) Tuesday said its research and development centre at Faridabad has become the first public sector oil and gas company to cross the milestone of filing 1,000 patents.
The Centre filed the 1,001st patent this week, the company said in a statement here.
"The R&D Centre's IP (Intellectual Property) portfolio comprises 794 active patents, of which 542 patents were granted abroad and 252 in India. The centre has also registered a healthy commercialisation rate for its patents, higher than the global average," it said.
Established in 1972, the centre is a pioneer in downstream petroleum sector R&D and has received wide acclaim for indigenising lubricants technology by launching the SERVO brand. With over 5,000 formulations and over 800 active grades covering all conceivable applications, including rail-road and marine oils, SERVO has grown to be the largest selling lubricant brand in India.
Read more of this in a report published in Live Mint...