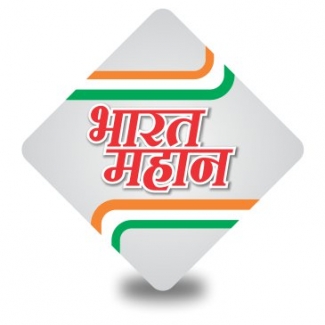 The Union Cabinet, chaired by the Prime Minister Shri Narendra Modi, has approved the proposal to extend subsidy support of Rs. 1,250 crore to Bharat Sanchar Nigam Limited (BSNL) from Universal Service Obligation Fund (USOF), as compensation for deficit incurred by BSNL in operating the Rural Wire-line connections installed prior to 1st April, 2002.  The eligible rural wire-line connections installed prior to 1.4.2002 is 32.32 lakh, across India as on 31.3.2014.
The Cabinet also approved that the above subsidy support would be the last and final payment and no further request from BSNL for financial/subsidy support from USOF on this count shall be considered.
In order to make Bharat Sanchar Nigam Limited (BSNL) eligible for subsidy funding on nomination basis from USOF, amendment will be required in Rule 526 of the Indian Telegraph Rules (ITRs), 1951. It stipulates that the criteria for selection of Universal Service Providers shall be made by bidding process from amongst eligible entities for implementation of USOF schemes. Corresponding Amendment in Rule 525 will also be required.
Full/lump-sum amount of Rs. 1,250 Crore shall be disbursed, consequent to necessary amendment of the ITRs and signing of USOF agreement with BSNL. Utilization certificate of' the USOF subsidy disbursed towards operation and maintenance of the rural wire-line connections would be submitted by BSNL.