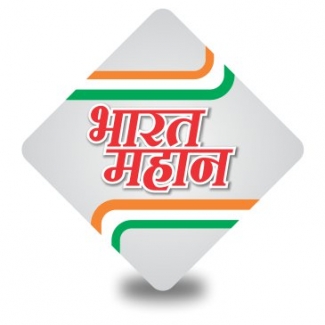 With the last three consecutive successful launches of Geosynchronous Satellite Launch Vehicle (GSLV) with indigenous Cryogenic engine & stage, ISRO has demonstrated the reliability of indigenous cryogenic technology and efforts are underway to operationalise GSLV.
The launch of GSAT-6 onboard GSLV-D6, on September 27, 2015, was the second successful launch of GSLV with the indigenous Cryogenic stage after GSLV-D5/ GSAT-5 mission on 5th January, 2014. The recent launch of GSLV (GSLV-F05/ INSAT-3DR) on September 8, 2016 also used the indigenous Cryogenic Stage.
This information was provided by the Union Minister of State (Independent Charge) Development of North-Eastern Region (DoNER), MoS PMO, Personnel, Public Grievances & Pensions, Atomic Energy and Space, Dr Jitendra Singh in written reply to a question in Rajya Sabha today.