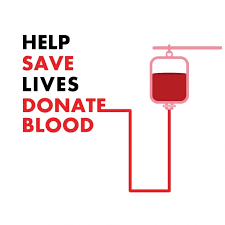 So many times every day we receive request for need of blood by a patient, be it from friends, family or from unknown persons through the social media. There are even dedicated websites for this and a number of voluntary organisations in various parts of the country also help. 
News has come in the Times of India of how one Vikas Pachori, 43, of Vidisha near Bhopal has created a blood donor directory of the district. Till now he has entries of 85,000 people. Vikas, once an owner of a paan shop, has done this all alone. This feat he has achieved in some two years. 
Such directories can be created elsewhere too which would go a long way in saving lives of many. Read more of this motivating story by Ankur Sirothia in TOI.....
News Source
Times of India