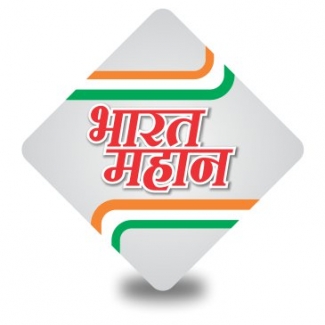 Minister of State for Food Processing Industries, Shri Prahlad Singh Patel, in a written reply to a question Lok Sabha today informed that the Ministry of Food Processing industries (MoFPI) has been implementing Central Sector Umbrella Scheme- Pradhan Mantri Kisan SAMPADA Yojana (PMKSY) since 2016-17 for overall growth and development of food processing sector, including processing of agro- products and thus increasing the income of the farmers across the country including in the state of Maharashtra and Rajasthan. Under component schemes of PMKSY, MoFPI provides mostly credit linked financial assistance (capital subsidy) in the form of grants-in-aid to entrepreneurs for setting up of food processing industries. The projects completed under component schemes of PMKSY are estimated to benefit about 30.67 lakh famers.
Also, as part of the Aatmanirbhar Bharat Initiative, MoFPI is implementing a Centrally Sponsored Scheme-PM Formalisation of Micro Food Processing Enterprises Scheme (PMFME) for providing financial, technical and business support for setting up/upgradation of 2 lakh micro food processing enterprises through credit linked subsidy during five years from 2020-21 to 2024-25 with an outlay of Rs. 10,000 crore. Out of this, a total of 22234 units and 7331 units have been allocated to Maharashtra and Rajasthan respectively.
In the written reply it was stated that MoFPI is not facing any major hardship in implementing these schemes.
MoFPI is also implementing Central Sector Production Linked Incentive Scheme for Food Processing Industry (PLISFPI) Scheme, intended to support creation of global food manufacturing champions. The Scheme is being implemented over a six-year period from 2021-22 to 2026-27 with an outlay of Rs. 10,900 crores. For easy and affordable credit to the sector, all food & agro processing activities have been made eligible under Priority Sector Lending and a special fund of Rs.2000 crore has been set up in National Bank for Agriculture and Rural Development (NABARD).