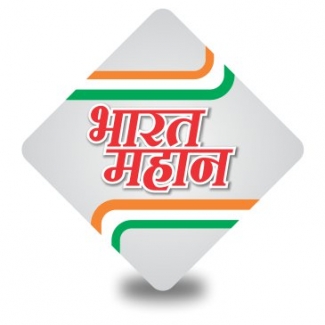 The Union Cabinet, chaired by the Prime Minister Shri Narendra Modi, has given its approval for provision of a direct communication link through a dedicated submarine Optical Fibre Cable (OFC) between Mainland (Chennai) and Port Blair & five other islands viz. Little Andaman, Car Nicobar, Havelock, Kamorta and Great Nicobar.
The estimated cost of the project is Rs. 1102.38 crore including operational expenses for 5 years. The project is likely to be completed by December 2018.
The approval would equip Andaman & Nicobar Islands (ANI) with appropriate bandwidth and telecom connectivity for implementation of e-Governance initiatives; establishment of enterprises & e-commerce facilities. It will also enable the provision of adequate support to educational institutes for knowledge sharing, availability of job opportunities and fulfil the vision of Digital India.
Background:
The Andaman and Nicobar Islands are of immense strategic significance for India. The geographical configuration and the location of the Andaman & Nicobar Islands chain in the Bay of Bengal safeguard India's eastern seaboard. Provision of secure, reliable, robust, and affordable telecom facilities in these islands is of importance from a strategic point of view to the country and also an important requirement for the socio-economic development of the islands.
Currently the only medium of providing telecom connectivity between Mainland and Andaman & Nicobar Islands is though satellites, but the bandwidth available is limited to 1 Gbps. Satellite bandwidth is very costly and its availability is limited due to which future bandwidth requirement cannot be met solely through it. Then, there is an issue of redundancy, that is, no alternate media is available in case of any emergency. Lack of bandwidth and telecom connectivity is also hampering socio-economic development of the islands. Hence it is essential to have submarine OFC connectivity between the Mainland India and Andaman & Nicobar Islands, being the only option for catering to projected future bandwidth requirements.