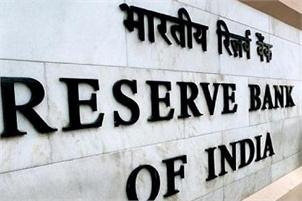 Opening of bank accounts, specially for the commoner, has been quite worrisome. And the most difficult part faced by many was the documents for identification that we asked for. In an advertisement RBI has given information which will help in opening and maintaining of bank accounts. It says that KYC (Know Your Costomer) is necessary but simple.
According to the advertisement: One proof of identity and proof of address and a recent photograph are enough to open a bank account. The Aadhar card, driving license, voter's ID, passport or NREGA card will serve as both - proof of identity and proof of address. However PAN card serves only as proof of identity. Sometime when one changes address, the current address is not the same as given in the proof of address submitted. In such a case a simple declaration of the new address will suffice.
A savings bank 'small account' can be opened even without proof of identity and address. For this a recent photograph and signature is just needed. In this 'small account' one can enjoy account balance of 50,000, withdrawls of up to 10,000 per month and total credits of up to 1 lakh per year.