#PositiveAboutCorona: Reader's views
It balances the life of the people, they gave time to their loving ones, all people know the value of togetherness .
Nature also regenerated the level of pollution decreased. The value of food is also known by peoples. Also give the lesson that don't hurt the innocent animals for your one time enjoyment. It will comes you back definitely. Don't devalue the mother earth creation.
It's also helps to motivate yourself for the future and gave to time to work on it. It also help us to develop many hidden skills that will help you the betterment for further life ahead.
I think we should also take a look on the positive side of the pandemic. It has taught us to maintain hygiene in our whole life.From hand shake to namaste we all have had a liftime change for the good.We should wear mask not only because its corona time, but also to maintain hygiene. We all are physically distanced but we should be mentally attached to each other.be happy and stay safe!?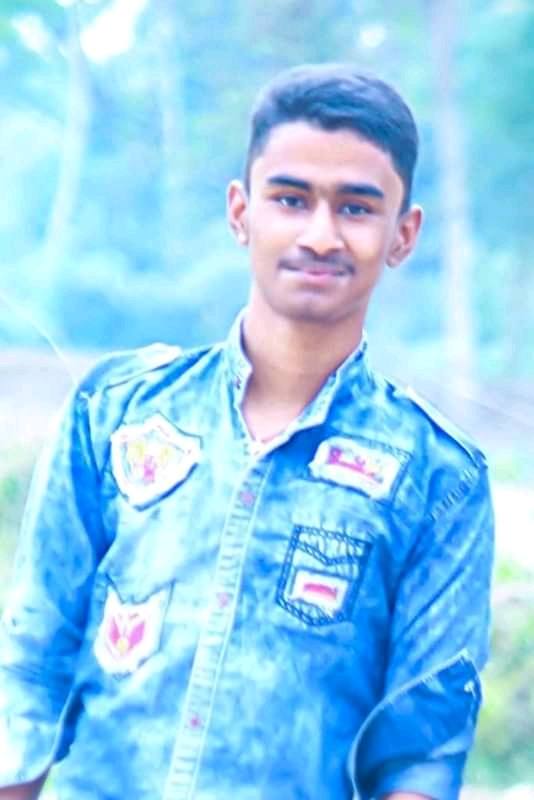 Coronaviruses (CoV) are a large family of viruses that cause illness ranging from the common cold to more severe diseases such as Middle East Respiratory Syndrome (MERS-CoV) and Severe Acute Respiratory Syndrome (SARS-CoV). A novel coronavirus (nCoV) is a new strain that has not been previously identified in humans.

Coronaviruses are zoonotic, meaning they are transmitted between animals and people. Detailed investigations found that SARS-CoV was transmitted from civet cats to humans and MERS-CoV from dromedary camels to humans. Several known coronaviruses are circulating in animals that have not yet infected humans.

Common signs of infection include respiratory symptoms, fever, cough, shortness of breath and breathing difficulties. In more severe cases, infection can cause pneumonia, severe acute respiratory syndrome, kidney failure and even death.

Standard recommendations to prevent infection spread include regular hand washing, covering mouth and nose when coughing and sneezing, thoroughly cooking meat and eggs. Avoid close contact with anyone showing symptoms of respiratory illness such as coughing and sneezing.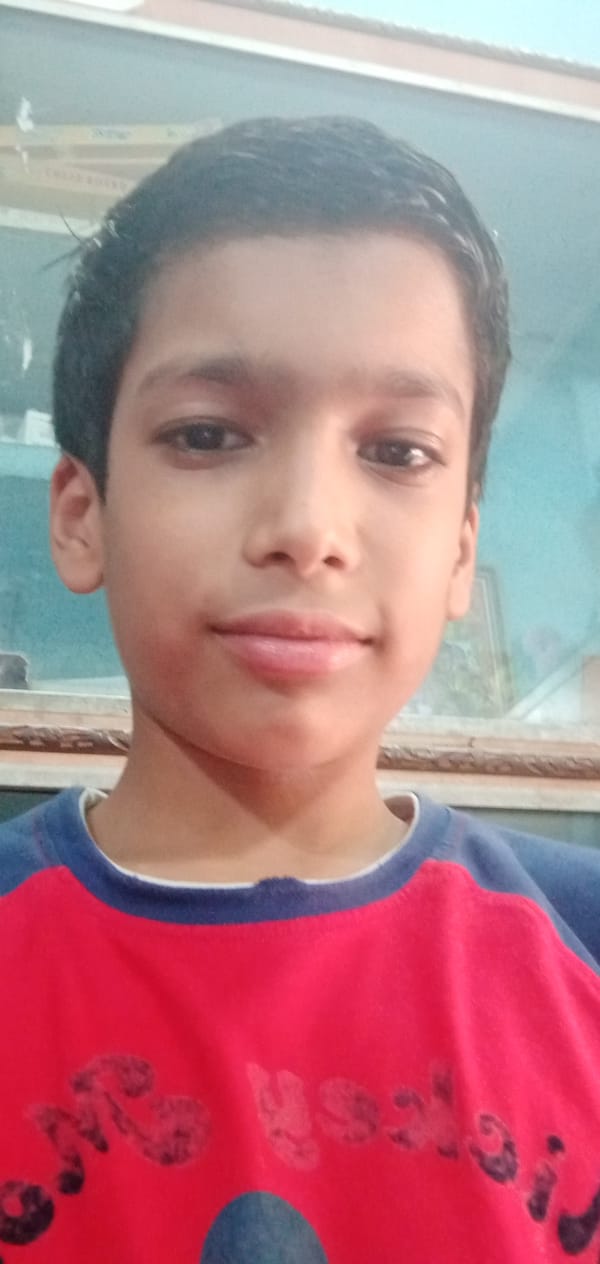 online class , self study , teachers are working hard , social distancing , regular handwashing , stopping air flights , knowing the benifits of handwashing , social distancing and cleanliness , we came to know the importance of cleaning servants .
1 Build genuine relation ships
Beacause we have all been so busy in the life.
2 Better lifestyle changes and better hygeine. From shake hands to namaste.
3 Hygienic is a good habit.
4 All persons do work from home.
5 The air is cleaner and the environment is greener.
6 Reduction in pollution because school and offices are closed so less vehicals are on road so pollution is less.
7 We have to maintain social distancing.

In my whole life I see the first disease which has not vaccine till today. But our country is great because our prime minister narender Modi ji has started the lockdown in our whole country so the corona virus mean covid 19 does not take place like in America and Italy. In last I only said that our doctor has advised us to use sanitizer and mask and not go in public area and use sanitizer after 20 minutes. The Bharat sarkar has also started the arogya setu app for the corona virus mean covid 19. I request to u that if u fell cold and hav problem in taking oxygen u hav to go govt hospital to u check and take advise from doctor. In last I only said that Mein surakshit ham surakshit Bharat surakshit. We salute our doctor, police and clean man. In this tym they are a real solider. Thank and have a nice day!!!!!!!