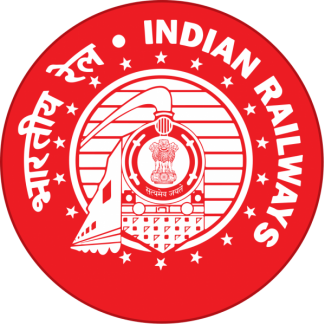 Running time of over 500 long distance trains will be trimmed by up to two hours. The new timings will be updated in the November timetable of the railways.
Following directions from Railway Minister Piyush Goyal earlier this month, the national carrier incorporated "innovative timetabling" under which running time of popular trains will reduce by 15 minutes to two hours.
Trains such as the Bhopal-Jodhpur Express will reach 95 minutes early while the Guwahati-Indore Special will complete its 2,330-km journey 115 minutes early and the 1929-km journey of the Ghazipur-Bandra Terminus Express will be completed 95 minutes earlier. Railways has also reduced the halt time of trains at stations. Similarly, trains will not stop at stations where footfall is less.