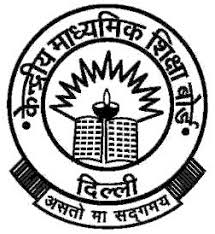 The Central Board of Secondary Education has asked all its 22,000 affiliated schools to teach arts education as a compulsory subject to students of all classes from the current academic session.
The move is part of a drive to promote experiential learning by integrating the arts and to inculcate an appreciation of the diversity of Indian art forms.
The subject will, however, not be part of the board exam.
"Art education will be taught as a mandatory subject for Classes I to XII and facilities for the same may be provided in every school. Every school shall compulsorily reserve a minimum of two periods per week, per class, for Art education. All the four main streams covered by the term arts, such as music, dance, visual arts and theatre, should be included," says a circular issued by the board.
A media release the CBSE issued on Wednesday had excerpts from the circular.
The CBSE has also recommended that students in the upper primary sections (Classes VI-VIII) should be introduced to culinary art. The idea is to help children learn the value of nutritious food, make them familiar with crops and spices grown in India, how oil is extracted from various seeds, good agricultural practices and use of pesticides.
The board said aesthetic sensibility and experience were key to a growing child's creativity and art-based integrated learning could make classroom transactions joyful and more creative.
Read more of this in a report by Basant Kumar Mohanty published in The Telegraph....
News Source
The Telegraph