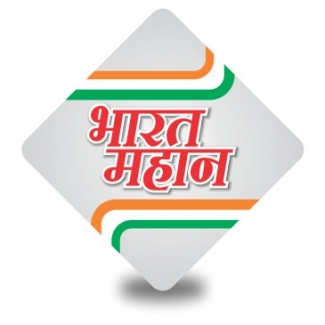 "I will not get my daughter married before she reaches the age of 18. She will not be a school dropout. I will educate her and after she attains the age of 18, I will arrange for her marriage."
The voluntary one-page undertaking, in Bengali, was handed out last month and, officials say, 1,800 parents have already signed up at the Lashkarpur High School in Lalgola, Murshidabad. The school has 1,957 girls, well over half the total strength of 3,205 students hailing from the 22 villages in the area.
Read more of this in a report by Ravik Bhattacharya published in The Indian Express....
News Source
The Indian Express