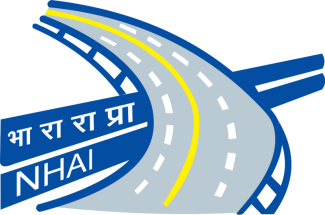 The next phase of highway development in India is to focus on construction of expressways to ease traffic flow. Under the second phase of Bharatmala, the government has proposed to construct 3,000km of expressways, including Varanasi-Ranchi-Kolkata, Indore-Mumbai, Bengaluru-Pune and Chennai-Trichy.
Some of the identified greenfield highways include Patna-Rourkela, Jhansi-Raipur, Solapur-Belgaum, Bengaluru-Kadappa-Vijaywada, Gorakhpur-Bareilly and Varanasi-Gorakhpur.
The target date for completion of these roads totalling around 4,000km under the Bharatmala phase-II is expected to be 2024.
Read more of this in a report published in New Delhi Times....
News Source
New Delhi Times