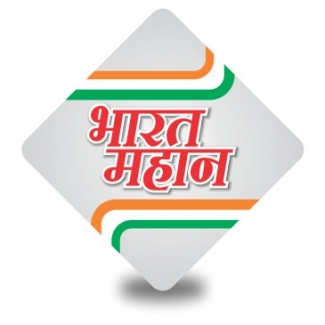 The Gujarat government has started a novel emissions trading programme aimed to cut particulate air pollution and facilitate robust economic growth.
Chief minister Vijay Rupani launched the pilot programme on Wednesday in Surat, a densely populated industrial centre with a significant number of polluting textile and dye mills. The government claims this is the first such programme of its kind and will be a model for the rest of the country and the world.
Under the programme, the government sets a cap on emissions and allows industries to buy and sell permits to stay below the cap. As the first market-based approach to regulating pollution emissions in India, it is expected to slash air pollution at lower costs for both the government and industry, and provide best practices for replicating trading schemes to other emissions.
"With this programme, we are kicking off a new era of cleaner production, while lowering industry compliance costs and rewarding plants that cut pollution in low-cost ways," said Rajiv Kumar Gupta, chairman of the Gujarat Pollution Control Board.
Read more of this in a report bu Neetu Chandra Sharma published in liveMint...