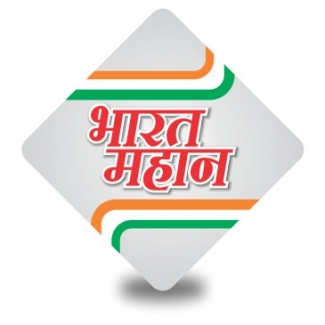 As on date 4, 53,622 farmers are practicing organic farming under Participatory Guarantee System (PGS India) and 11, 47,401 farmers are registered in TraceNet under third party certification.
The estimated value of domestic organic market was Rs. 500-1000 crores as per Yes Bank study published in 2015. As per the ASSOCHAM and E&Y report published in 2018, the domestic organic   market   was   valued at Rs. 2500   crores including Rs. 1500 crores in organised retail and Rs. 1000 crores by farmers' direct market.During last two years different brands have been developed at State level for organic food market under the Mission Organic Value Chain Development in North East region (MOVCDNER) and Paramparagat Krishi Vikas Yojana (PKVY) schemes. Export has been initiated from Assam, Manipur, Nagaland and Mizoram to Africa, UK & US, Australia and Italy respectively. Market linkage of producer clusters with some major agri-business, phytochemical and online grocery stores have also been established.
Government has been promoting organic farming under two dedicated schemes namely MissionOrganic Value Chain Development North Eastern Region (MOVCDNER) and Parampragat Krishi Vikas Yojana (PKVY) since 2015 through State Governments. Under these schemes, support has been provided for formation of farmers' clusters/ Farmer Producer Organisation; incentives to farmers for input procurement, value addition including post harvest infrastructure creation, packaging, branding, publicity, transportation, organic fairs etc.. Organic Farming has also been supported under other schemes viz Rashtriya Krishi Vikas Yojana (RKVY) and Mission for Integrated Development of Horticulture (MIDH), Network Project on Organic Farming under ICAR. Third party certification of organic farming is promoted by Agriculture Processed Food and Export Development Authority (APEDA), Ministry of Commerce.
For more details log on to http://pib.nic.in/PressReleseDetail.aspx?PRID=1575286