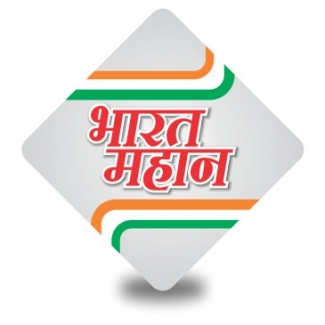 The Centre has identified six cities — Bhubaneswar, Chandigarh, Jodhpur, Pune, Ahmedabad and Hyderabad — for development as City Knowledge and Innovation Clusters. These clusters are being planned to provide a connect between the existing research and knowledge at an institution and various industries that exist in the city or state.
The project is being spearheaded by the office of the Principal Scientific Advisor (PSA) on a priority basis under its agenda for the first 100 days of the NDA government's second term.
PSA officials said the concept notes for all cities are ready and consultative meetings in some cities have already been initiated. According to them, 20 national-level laboratories are already on Bhubaneswar's roster and over 30 different business houses or industries have participated in various meetings in Pune.
Officials said the project will assist industries in gaining access to existing technology, and help academic institutions and R&D facilities commercialise this technology.
The nodal offices will be run and funded by the PSA's office for the first three years, within which time the stakeholders will have to look at how to make the initiative independent of government funding and sustainable.
Read more of this in a report by Esha Roy published in The Indian Express... (Link given below)
News Source
The Indian Express