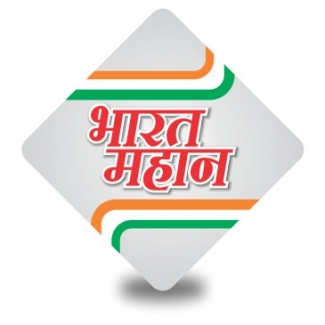 A unique idea of the Tamil Nadu government, which is all set to come out as a formal order, is meant to make life easier for people with their own data — from birth to death certificates and from licenses to insurances — at a single click. It is a zero proof, identity-based predictive government service, backed by a bulletproof Blockchain system.
The plan that comes under e-Governance makes people free from the usual processes of applying for various government services like certificates, documents, licenses to various different government departments.
For a while now, people have been doing this by going over to offices or through government help centres or from their own homes. But with a view to making these interactions between the government and citizens completely hassle-free, a new system being implemented by Tamil Nadu will provide all such services "as a predictive service" to ensure that citizens need not apply for any statutory service. Instead, all these documents will be made available in a secret vault accessible through a One-Time Password (OTP).
"This idea emerged among top officers based on the flaws of the data systems that exist in India, where people often end up wasting several days to make minor spelling corrections in their certificates from government offices by paying bribes," said a senior official at the state e-Governance department.
For more of this read a report by Arun Janardhanan published in The Indian Express... (Link given below)
Even other states can replicate this.
News Source
The Indian Express