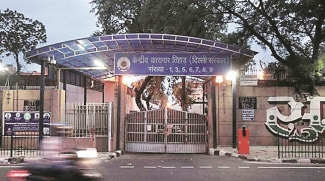 Of all the things the 59-year-old forgot in the last 12 years, the one that came back quickest to her was how to add tadka to a dish. The woman, serving a life-term for killing her husband, is one of five to be shifted from a closed prison to India's first semi-open one for women at Delhi's Tihar Jail a few months ago. And like her, many women are recalling things they had long forgotten behind bars.
The semi-open prison for women is being inaugurated on June 20.
Semi-open and open prisons for men have been functioning at Tihar Jail for a while now.
The female inmates selected to occupy the semi-open jails have to submit Rs 10,000 as security.
News Source
The Indian Express