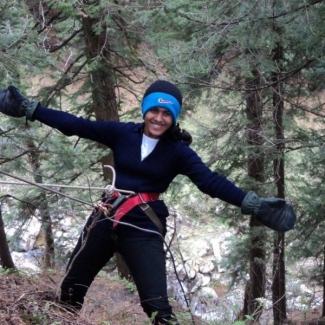 This is the story of one Prachi Sukhwani which will be an inspiration for all youth. Prachi is 21, and her vision was steadily waning, but her sight was on getting admission to the prestigious IIM-Ahmedabad. A student at the Maharaja Sayajirao University's faculty of commerce in Vadodara, she cracked CAT and got call from the three top IIMs - Ahmedabad, Bengaluru and Kolkata.
She has a rare form of genetic disorder and over the years has lost over 80% of her vision. Her determination has taken her to IIM-Ahmedabad.
Read more of this inspirational story by Prashant Rupera in Times of India.... 
News Source
Times of India